You're Gonna Love Sutton Lake!
Located in central West Virginia, Sutton Lake is a clear, clean freshwater lake covering 1,440 acres and offering 44 miles of shoreline.  It is ideal for water sports like water skiing, wake boarding, jet skiing and tubing and fishing in Sutton Lake is fantastic! In fact, over 60 bass tournaments are held at Sutton Lake each year.
One of the most striking features of Sutton Lake is that it is surrounded by over 10,000 acres of public land.  There are no commercial developments or homes on the lake.  All a boater sees is pristine water and green mountains.  There are literally hundreds of coves where you can spend the day or night in seclusion.
The dam was built primarily for flood control and was completed in 1961 at a cost of $35 million.  The U.S. Army Corps of Engineers operates and maintains the dam.  Sutton Lake Marina is privately owned and operates under a lease with the U.S. Army Corps of Engineers. The lake is 125 feet deep at the dam and the dam is 210 feet high, 1178 feet long and 195 feet wide at the base.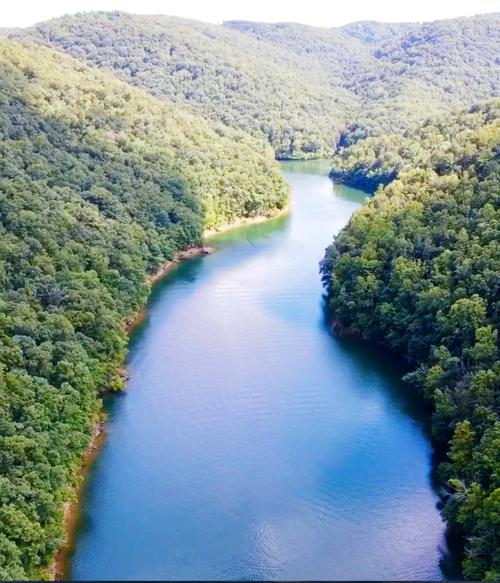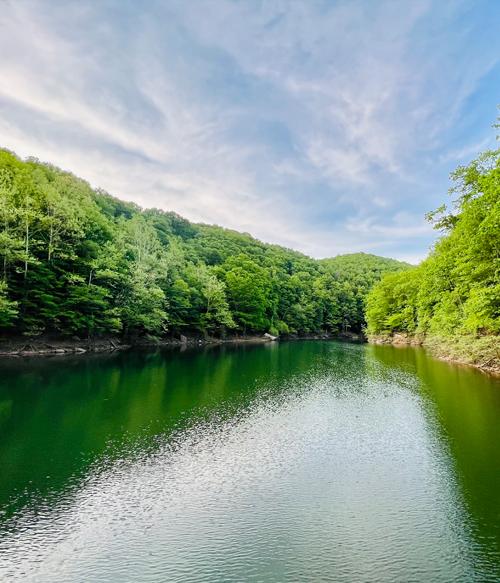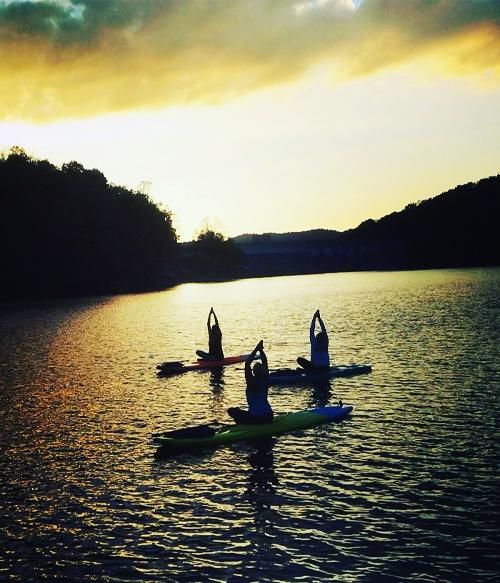 memories made at the lake last forever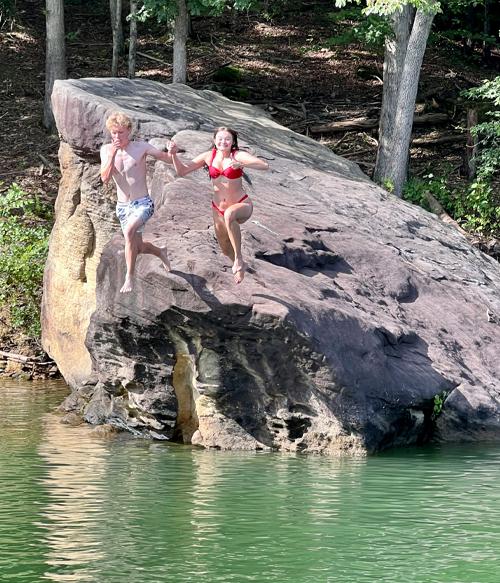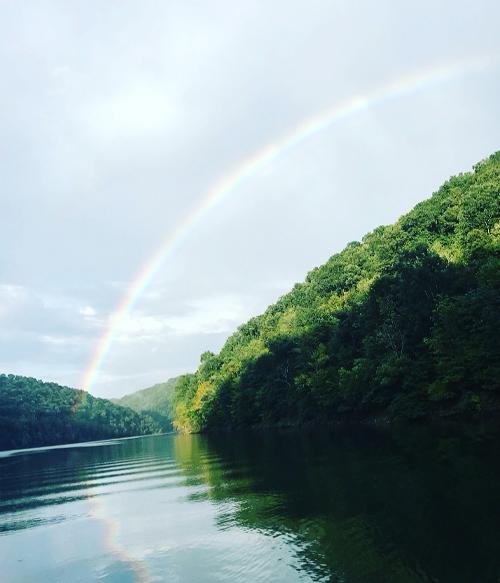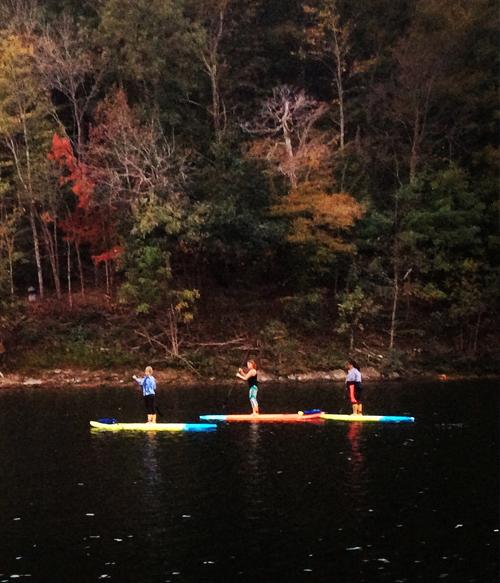 Boating and Fishing
The lake is typically uncrowded, the water skier, wake boarder, jet skier and tuber can easily find that elusive glass-like water for carving and the fishing is spectacular!  In fact, over 60 bass tournaments are held at Sutton Lake annually and crappie are plentiful also.
Lake Access
The Corp. of Engineers maintains a wide concrete launch ramp at the Bee Run Recreation Area adjacent to Sutton Lake Marina.  Launch ramps are also located at the day-use area behind the dam, Bakers Run Campground, and Gerald R. Freeman Campground.  The Bee Run Recreation Area features a beach, showers, bathrooms, picnic areas and pavilions, along with a great kids' playground.
Camping
Camping, both primitive and improved, is offered at three locations around the lake.  Check the Sutton Lake Corp. of Engineers website for particulars.