Reservations Are Suggested To Ensure Availability. Call 304 765 2120.
Kayaking offers peaceful exercise in a natural setting.  A great way to stay fit, and improve strength and flexibility while enjoying the tranquil calm of the water. Our kayaks are designed by Olympic kayaker Bob McDonough and combine durability and performance.  They are appropriate for kayakers of all experience levels.
​We offer sit-on-top kayaks in both a solo model as well as a larger Splash II model that has a maximum occupancy of two-three people.   The weight limit for the solo kayak is 275 pounds and for the tandem kayak is 500 pounds.
Rentals are available seven days/week for 2, 4, or 8 hours, between the hours of  9:00 a.m. – 7:00 p.m.
Rental rates include the kayak, the paddle, life jacket, and safety whistle.  All of our kayaks include a comfortable back rest plus a bungee corded storage area.
Reduced mid-week rates!  Reduced rental rates Monday-Thursday all summer long.
​Multiple Rental Discount
Bring a friend and receive a $10 discount off a second rental.
Rental Policies
A signed Rental Agreement is required that includes a Release of Liability clause.  The Rental Agreement must be signed by a parent or guardian if Kayaker is under the age of 16.
No damage deposit is required for Kayakers.  Renter agrees to return equipment in the same condition as it was found.  There is an $85.00 charge for lost paddles.
Walk-ins are welcome but reservations are recommended to ensure availability, especially on week-ends and holidays.  A deposit of 1/2 the total rental will reserve your kayak.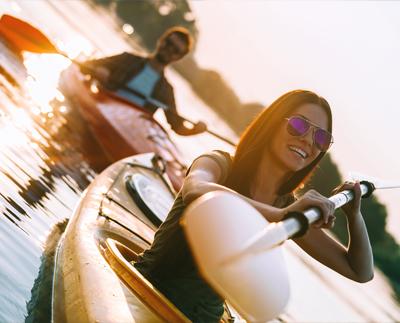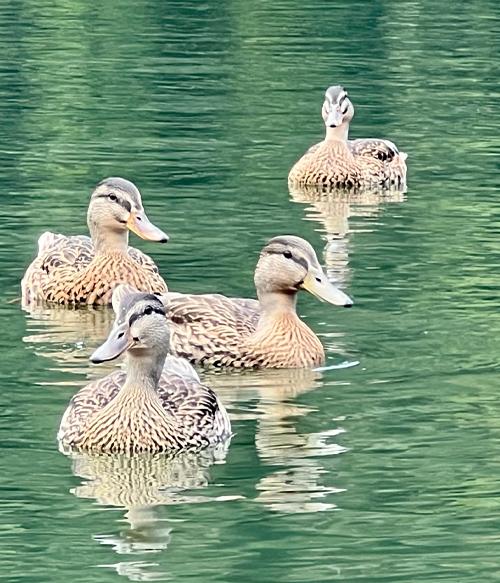 Rental Period
2 hours
4 hours
8 hours
Weekend(Fri/Sat/Sun)
$35
$55
$75
Weekend(Fri/Sat/Sun)
$30
$45
$65
Rental Period
2 hours
4 hours
8 hours
Weekend(Fri/Sat/Sun)
$50
$70
$90
Midweek(Mon-Thurs)
$40
$60
$80