If you love sunshine, swimming, boating, fishing, and spending time on the water with family and friends, head to Sutton Lake Marina. We offer pontoon rentals, houseboat rentals, and all sorts of water sports toy rentals so you and your family can make the most of your Lake experience. If you have your own boat, we can lease you a transient slip or possibly a permanent wet slip OR we can offer you dry storage for the winter.
There is no better lake experience than a SUTTON LAKE EXPERIENCE. For more information, keep browsing this website or visit us at Sutton Lake Marina 1734 Bee Run Rd, Sutton, WV 26601!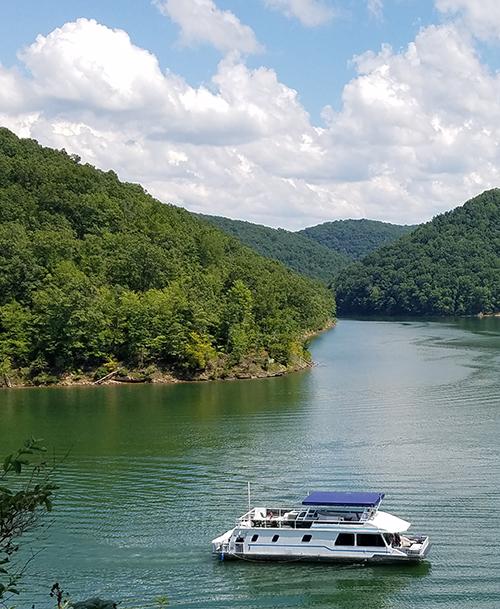 Enhance Your Sutton Lake Experience
Enhance Your Sutton Lake Experience
memories made at the lake
last forever
Located in central West Virginia, Sutton Lake is a clear, clean freshwater lake covering 1,440 acres and offering 44 miles of shoreline.  It is ideal for water sports like water skiing, wake boarding, jet skiing and tubing and fishing in Sutton Lake is fantastic! In fact, over 60 bass tournaments are held at Sutton Lake each year. One of the most striking features of Sutton Lake is that it is surrounded by over 10,000 acres of public land.  There are no commercial developments or homes on this lake.  All a boater sees is pristine water and green mountains.  There are plenty of coves where you can spend the day or night in seclusion. Whether your family is lively or laid back, this lake is for you!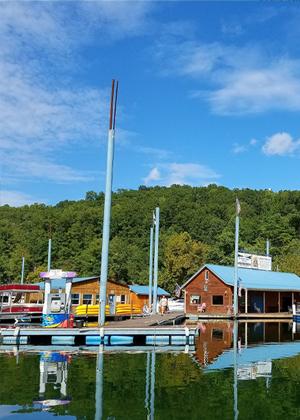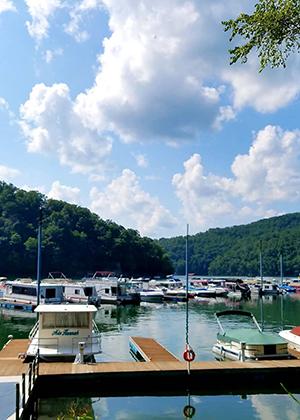 Make Your Plan
For Water Fun
Contact Us
Today!